OPEN MORNING - WEDNESDAY 8TH NOVEMBER 2024 AT 10 AM.
Welcome to Frithwood School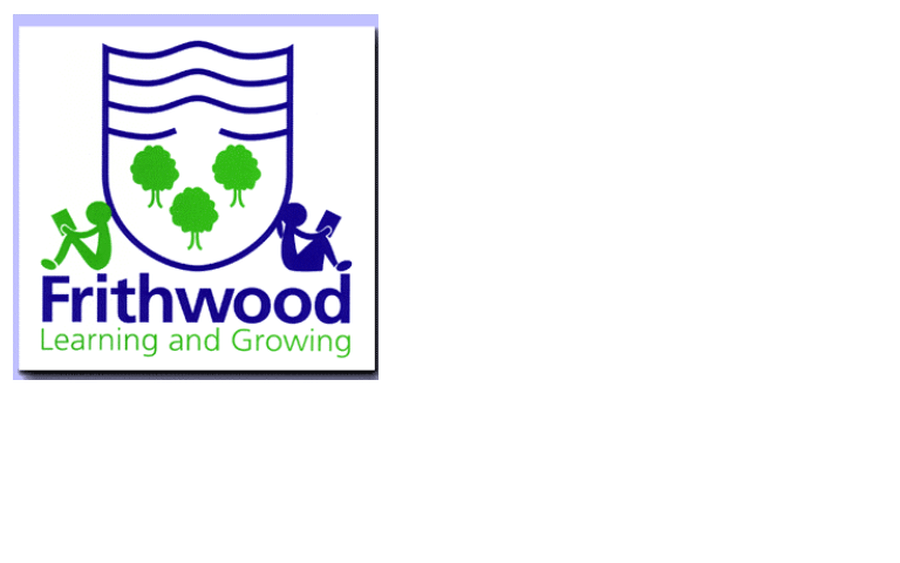 Striving for Excellence
Learning for Life
Achievement for All
On behalf of the staff, Governing Board and children I would like to welcome you to Frithwood Primary School.
Frithwood Primary School is set in the heart of Northwood in the London Borough of Hillingdon. Our two form entry school with Nursery provision has beautiful leafy grounds with considerable outdoor space and well-resourced play areas. We are a thoroughly Good school with a drive to be Outstanding.
The Frithwood children are valued, confident and enthusiastic learners who enjoy coming to school. They are well behaved, courteous and polite and they show these qualities in their learning, behaviour, friendships and play.
The children and families have positive relationships with the staff and we encourage good communication so that the children are safe, happy and thriving at school. We encourage our families to be part of our Friends of Frithwood PTA who provide much for the school through their fund raising and fun events.
Our pastoral support is well established. It is important to us that we nurture our children to enjoy a lifelong love of learning and to help them become thoughtful and caring members of the community. Our families and visitors often comment on the warmth of the school staff and children.
At Frithwood, we pride ourselves on our inclusivity, our broad and balanced curriculum, our effective pastoral support and our nurturing environment. We embrace and promote the diversity in our school community and it is a wonderful place to teach and learn. The children are encouraged to be motivated and excited by their learning and to strive for excellence in all that they do.
If you would like to visit our school, please contact the school office who will be able to make the arrangements. We would be very pleased to show you around our lovely school.
Mrs Frances Saunders
Carew Road, Northwood, Middlesex HA6 3NJ
Tel: 01923825548
Email: frithwood@frithwood.hillingdon.sch.uk