Meet our Governors
Name: Ann Purcell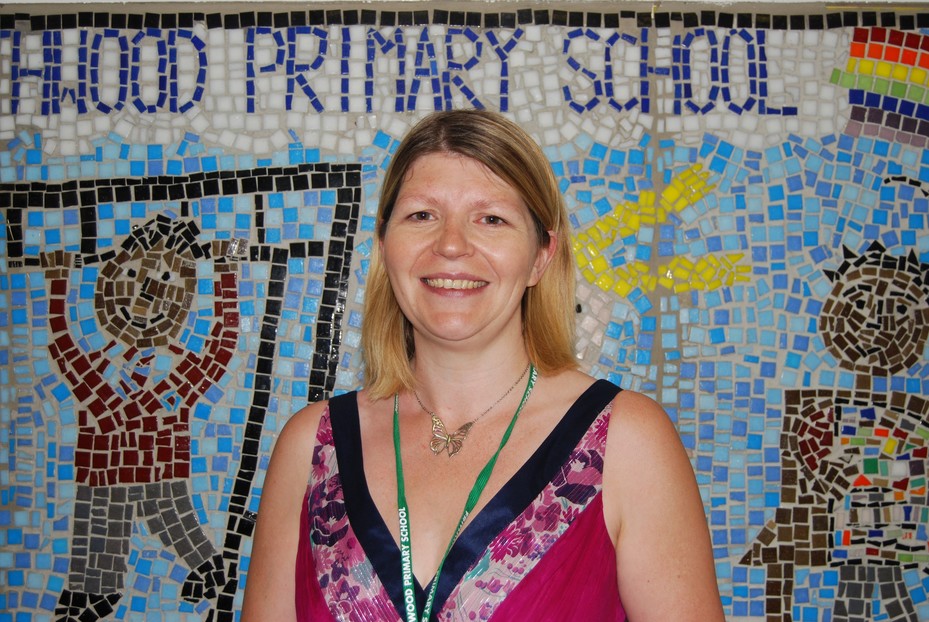 Role: Chair of Governors, Parent Governor

Committees: Finance (Chair)
Areas of special interest:
Early Years Foundation Stage (EYFS), Spiritual Moral Social and Cultural (SMSC)
Term of office: 2015 to 2019
Biography:
I have been a Frithwood parent since January 2012 when my eldest son joined the nursery. I now have 3 children across the school in KS1, KS2 and Nursery. I feel very local, having lived in Northwood since 2011 and locally my whole life.
I was a pupil at Harlyn Primary School, and then at Haydon. I work in the Houses of Parliament as Head of Conferences and Projects for CPA UK. It's a fascinating role delivering international development and good governance outreach projects on behalf of Parliament.
I was delighted to be elected to the Governing Body in 2015 as I saw it as an opportunity to use my strengths in financial management, strategic planning and project development to support our school. I find school governance interesting, challenging and really rewarding and I very much enjoy being part of this skilled and committed body of people.
Name: Rebecca Garton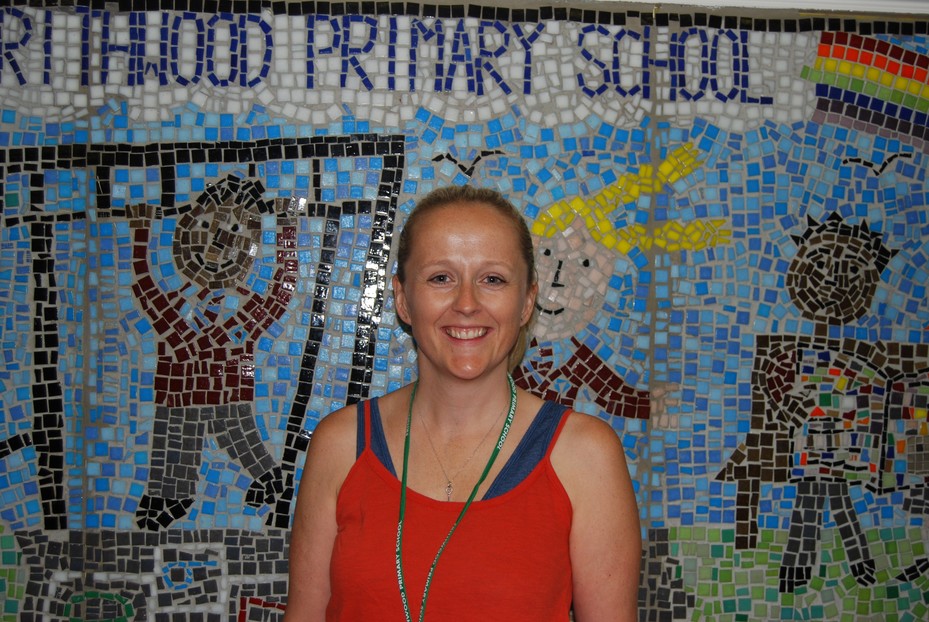 Role: Vice-Chair of Governors, Parent Governor
Committees: Curriculum Committee (Chair)
Premises Committee (Chair)
Areas of special interest:
Science
Term of office: 2015 to 2019 (second term)
Biography:
I am a wife and the Mum of three children at the school. I have lived in Northwood for 34 years and have even attended some of the local schools myself.
As well as being a busy Mum, I also work as a teacher at another school in Hillingdon. I find that my real experience as a practitioner gives me an in-depth understanding of the education system and allows me to really add value in my role as a Governor.
Over the past few years I have been involved in many aspects of Governance, including the process of appointing the current Head Teachers and also in the completion of a successful OFSTED inspection.
My aim as a Governor at Frithwood is to contribute to the vision, ethos and direction of the school, to hold the Headteachers to account with regard to the educational performance of the school and to ensure the schools finances are effectively managed.
In return, I get to be part of a really wonderful school, with happy well behaved children who learn in a safe, stimulating and inclusive environment.
Name: Emma Croft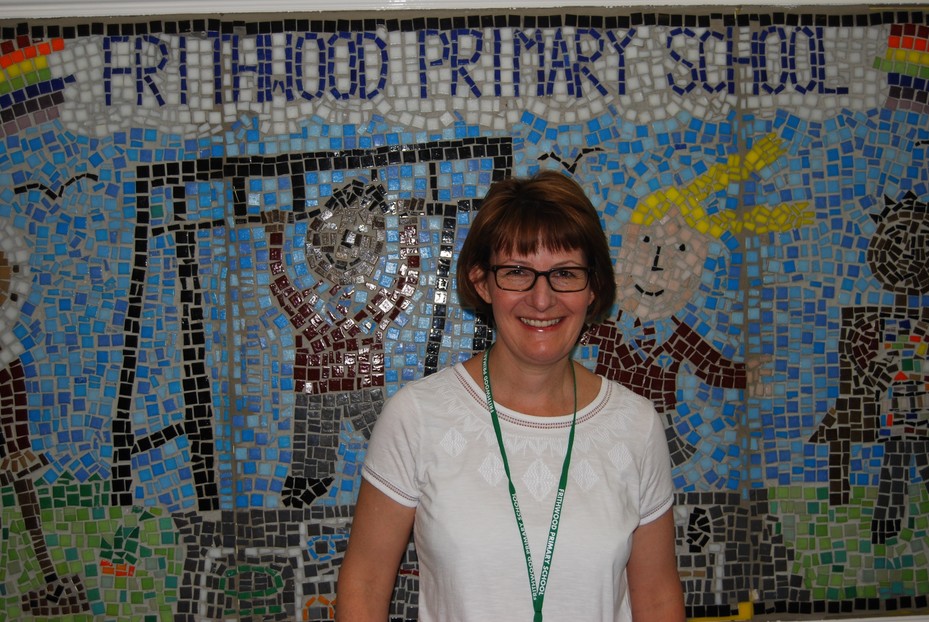 Role: Parent Governor
Committees: Communications Committee (Chair)
Finance Committee
Areas of special interest: Maths
Term of office: 2015 to 2019
Biography:
We have lived locally for the last 12 years and my son has been at Frithwood school since 2013. I currently work part time in the financial services industry as a compliance consultant where I help firms understand the world of UK and European regulation.
I have found that Frithwood provides a really nurturing and supportive environment where the children develop a keen sense of community and value. I really wanted to support the school and started off by joining the PTA and then becoming the Treasurer. The PTA run lots of events to raise funds for the school and the children and it is a great way of contributing to the school. You will often see me helping out at PTA events.
I decided to put myself up for election as a Governor because I felt that I had both the time and a useful set of skills which could help the school continue to grow and develop. I am really enjoying my time as a school governor and whilst it is hard work it is also extremely rewarding. For example, I particularly enjoy visiting the school and seeing the children really enjoying their learning and building both their academic and life skills.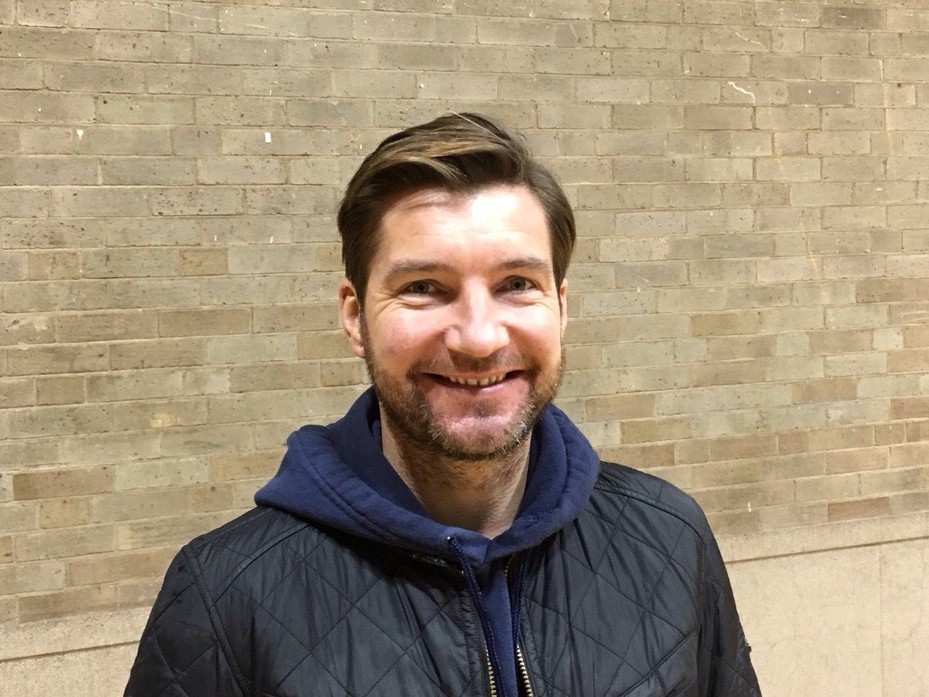 Name: Mark Harvey
Role: Parent Governor
Committees: Communications Committee
Areas of special interest: TBC
Term of office: 2016 to 2020
Biography:
My family started its journey at Frithwood back in 2009 when our eldest son started in the nursery. Since then, our four children have passed through every stage of the school from nursery to year 6. Step by step we are watching them grow and develop in a happy and challenging learning environment Thanks to the passion and dedication of all the teachers, staff and volunteers associated with the school.

Careers in professional sport and television production have provided me with a range of creative and diverse skills to bring to the governing body and I see this is as my opportunity to help shape the future of Frithwood and deliver many more years of excellence.
Name: Katherine Cooper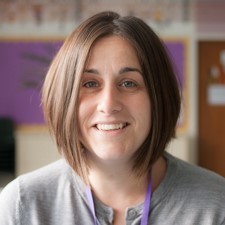 Role: Co-opted Governor
Committees: Communications Committee
Areas of special interest: Tbc
Term of office: 2017 to 2021
Biography:
I studied Primary Education at Canterbury Christ Church University College, from where I graduated in 2000. I have worked in a variety of maintained and private schools. I have worked in various London boroughs as well as in Hertfordshire.

I wanted to be a Governor as it's nice to see how a school works from a different side. I believe children learn best from first-hand practical experiences, and it is vital that all children are offered a carefully-planned range of experiences and opportunities, starting with what they already know and are interested in. Play is central to every child's learning, providing opportunities for them to discover, develop their imagination, communicate with others and extend their language and thinking. Whatever the weather, the children should be outside. There is no such thing as bad weather, just inappropriate clothing.

In my spare time I enjoy keeping fit and shopping!
Name: Monica Clifford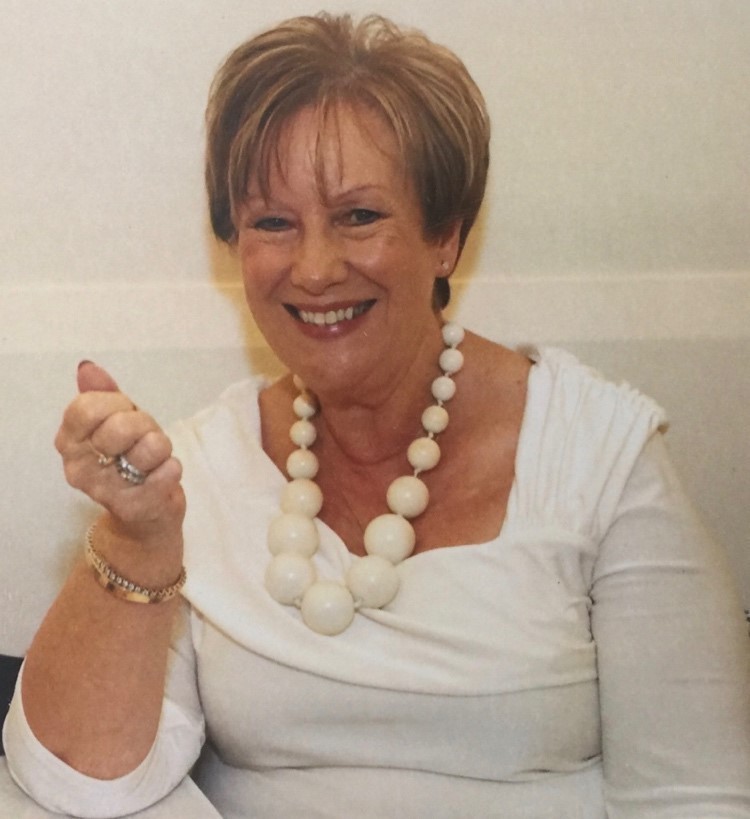 Role: Co-opted Governor
Committees: TBC
Areas of special interest: Pupil Progress and Achievement; Performance Management
Term of office: 2017 to 2021
Biography:
I have recently moved into the area, having lived in Stanmore for many years, although l know Northwood well as my family live here. I am a happily retired secondary school teacher, having taught in a nearby borough throughout my career.
As a result, I have considerable and varied experience of curriculum, pastoral and management areas of school life. I have also been an active School Governor in two secondary schools since l retired.
I am fortunate in that l can say l loved my job until the day l retired. Being a School Governor gives me the opportunity to remain in contact with a 'world' l know well and to offer my knowledge and experience in supporting a new school.
As a Primary school, Frithwood will be a different and challenging environment for me - l am getting used to much 'smaller people'!! for example, and l look forward to working with such an enthusiastic and committed staff and Governors.
I enjoy travelling, the theatre, cooking, exercise and Bridge.
Name: Michael Chirnside
Role: Co-opted Governor
Committees: Tbc
Areas of special interest: Tbc
Term of office: 2017 to 2021
Biography: To follow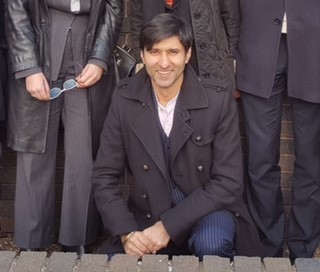 Name: Kuljeet Singh Dobe
Role: Local Authority Governor
Committees: Personnel
Premises
Areas of special interest: N/A
Term of office: 2015 to 2019
Biography:
I moved to Northwood in 2010, having lived in Maidenhead and Slough for 30+ years. I studied Law (LLB) at Southampton University (1988-91) and was lecturer (teaching Criminal Law and Land Law) at the University of West London between 1995 and 2002.
I have been in practice as a barrister since 2002, specialising in criminal law. I am also a Bar Standards Board appointed External Examiner to the barristers training course (BPTC) at Cardiff University.
I became a Local Authority Governor in June 2015. I wanted to be a school Governor because I believe that education is the gateway to the rest of your life - it is important that every child is given a fair opportunity to flourish regardless of his/her background. I hope, as a Governor, to contribute to the success of this school in achieving that goal.
Name: Samantha Watts
Role: Staff Governor
Committees: Curriculum Committee
Areas of special interest: Special Educational Needs
Term of office: Ongoing
Biography:
I joined the staff at Frithwood Primary School 12 years ago. I am the Special Educational Needs Coordinator in school and also teach Maths and French in Upper Keystage 2.
I enjoy representing the staff on the Governing Body and being able to share my knowledge of Special Educational Needs as required.
I love the Northwood area and have lived locally for 17 years.
Name: Frances Saunders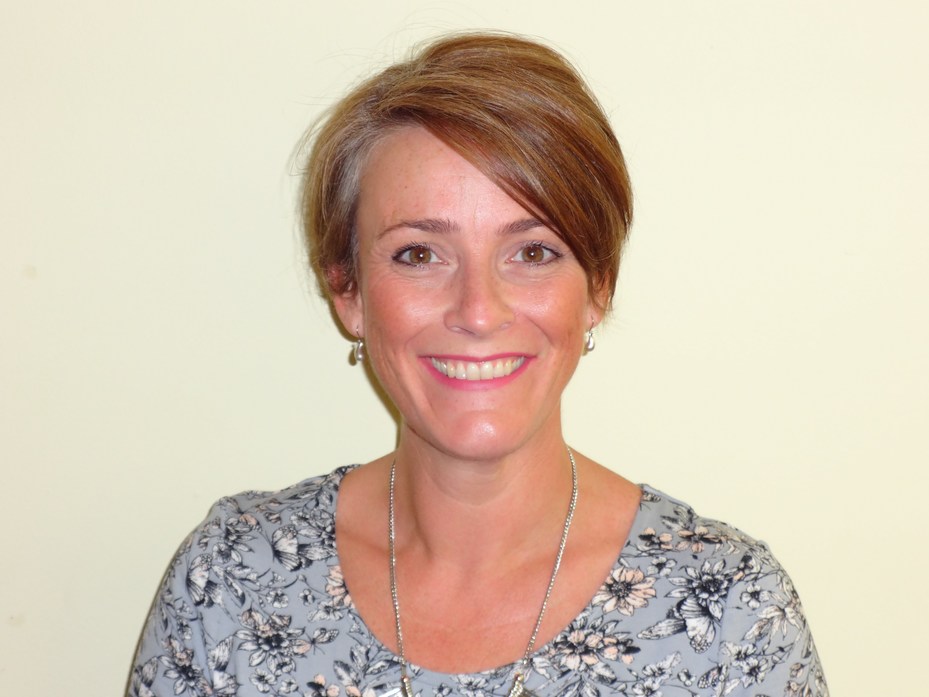 Role: Head Teacher
Committees: Curriculum
Finance
Communications
Personnel
Premises
Areas of special interest: All
Term of office: Ongoing
Biography:
As one of Frithwood's Co-Headteachers I have a vital role in planning and delivering on the strategic direction of the school.
I have been a teacher for the last 23 years with experience teaching across the primary age phase from Reception to Year 6. I have been at Frithwood since 2002 firstly as class teacher and Key Stage One Leader and then nine years as the Inclusion Manager and Assistant Headteacher. I have been on the Governing Board of each school I have worked in and I have always enjoyed getting involved in strategic work.
I love working with children and they are at the heart of everything I do in my job; I can't imagine what my career would be if it wasn't in primary education. Being one of Frithwood's Headteachers brings me enormous pleasure and challenge and I am proud to serve on its Governing Board.
When I'm not at school I like spending time with my family and friends; travelling, cycling, skiing and gardening!
Name: Dean Morse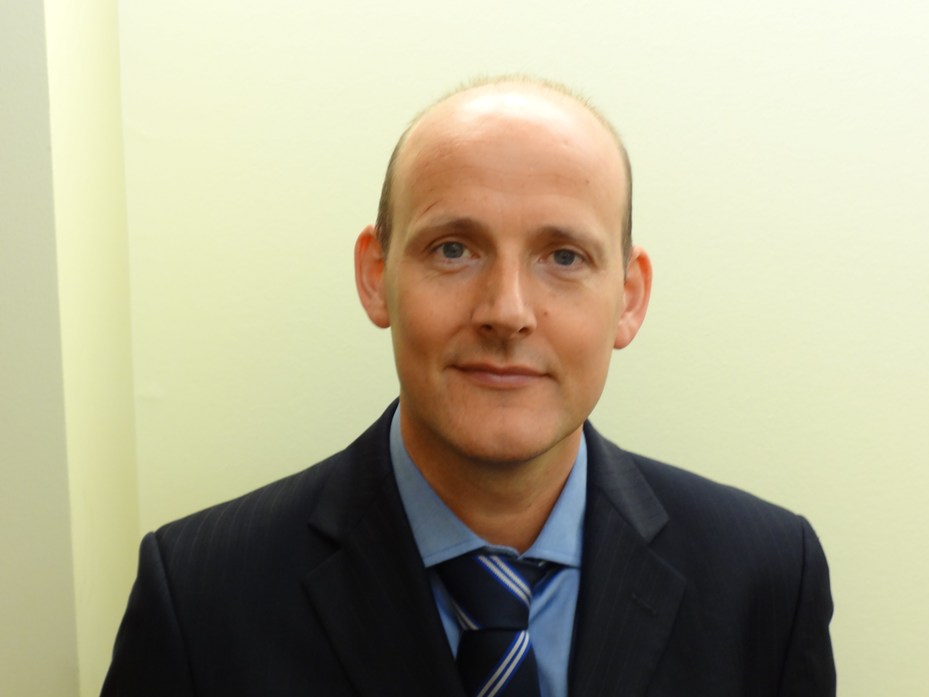 Role: Head Teacher
Committees: Curriculum
Finance
Communications
Personnel
Premises
Areas of special interest: All
Term of office: Ongoing
Biography:
I am extremely proud to be Co-Headteacher at Frithwood and thoroughly enjoy being responsible for the strategic direction of the school. It is a pleasure to work with our supportive parents, hard working staff and wonderful children.

I have worked in schools for over 20 years and have been a member of school Governing Boards for most of this time. I started teaching at Frithwood in 2000 – I was the Key Stage 2 leader and Deputy Head for the first part of my career here and have been Co-Headteacher for the last 8 years. It has been lovely to see the school change and improve over this time and I look forward to being a part of its continued success.
I am a keen golfer and like watching a wide range of other sports. I enjoy playing the guitar and am currently teaching myself to play the piano.
Name: Elizabeth Greer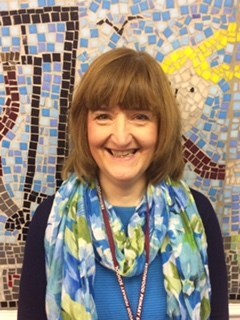 Roles and responsibilities: Clerk to the Governors and School Admin Officer
Committees: N/a
Areas of special interest: N/a
Term of office: Ongoing